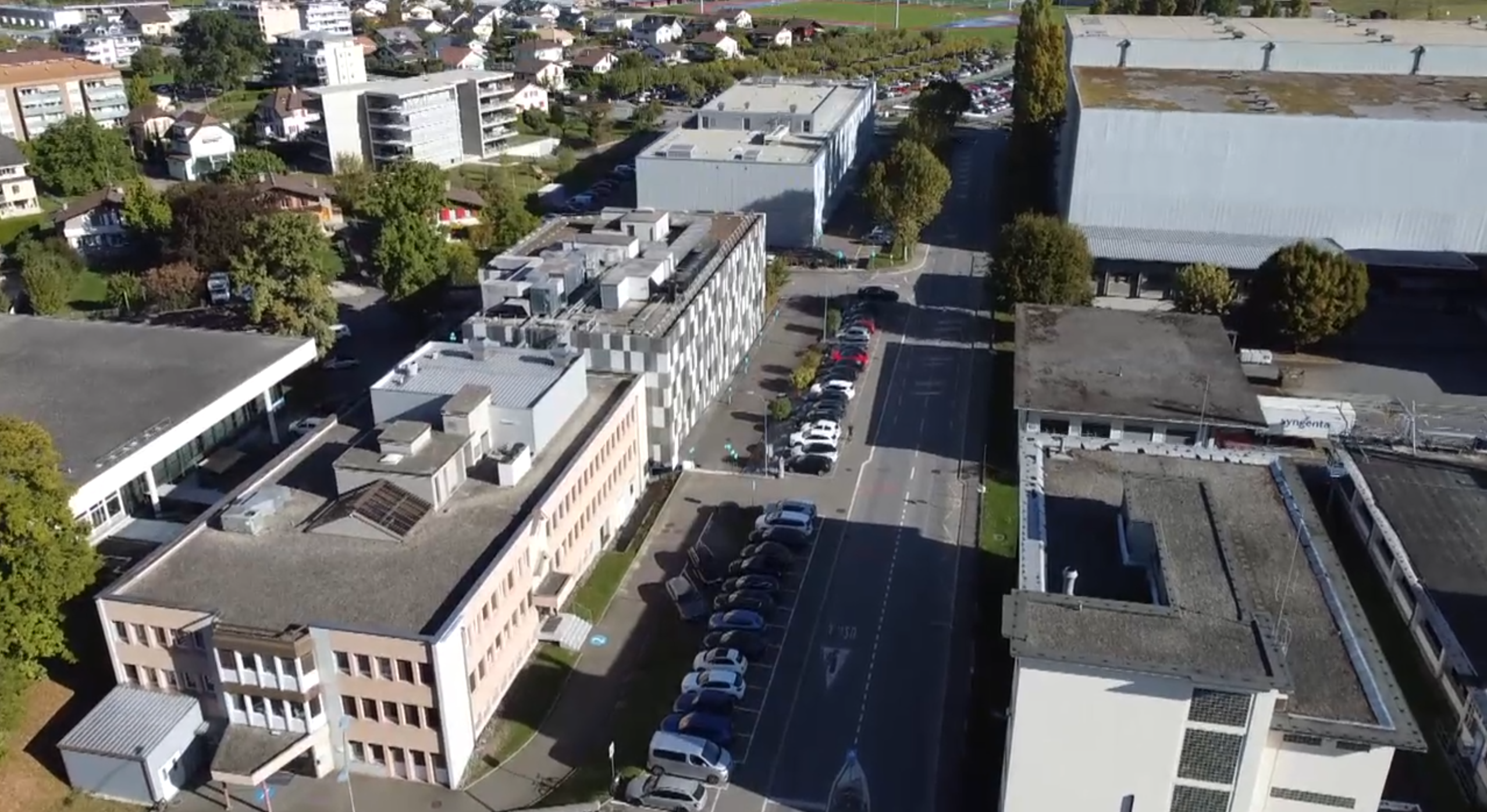 BioArk is at heart of the Life Sciences Innovation in Valais.
Physically represented by two technology parks dedicated to life sciences, in Monthey and Visp, BioArk links an entire ecosystem that contributes to the influence of life sciences in the canton of Valais. 
We look forward to chatting with you !
Are you trying to reach us at Monthey ?
We'll get in touch at your convenience !
Send us a message and we'll be in touch very soon !